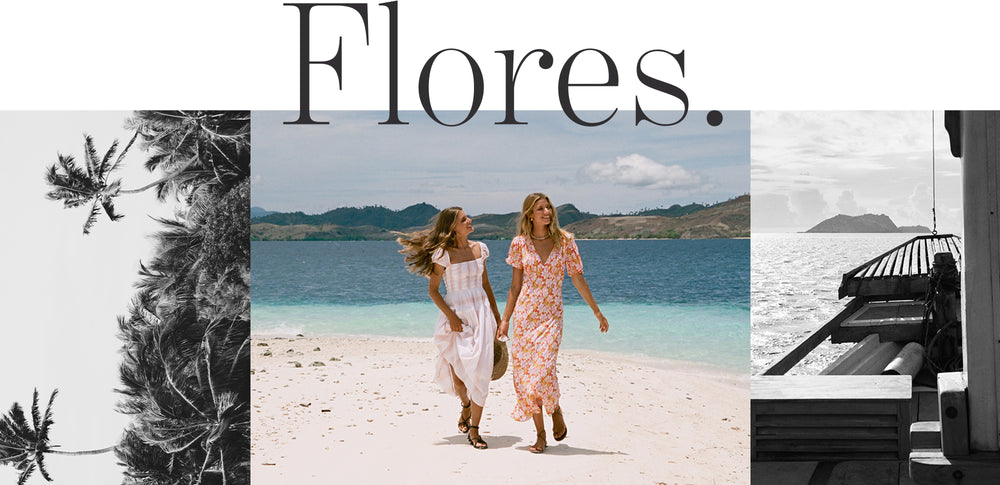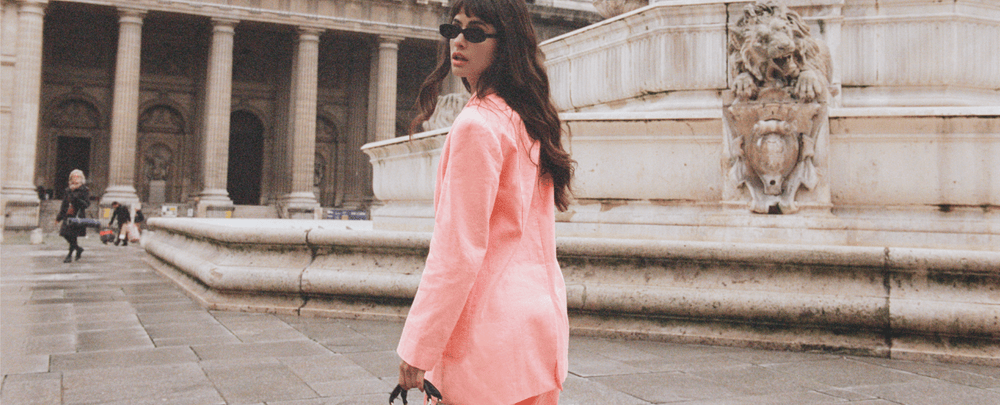 Flores, Resort '22
A heavenly Summer is calling. Sail away in the latest essentials from s t e e l e.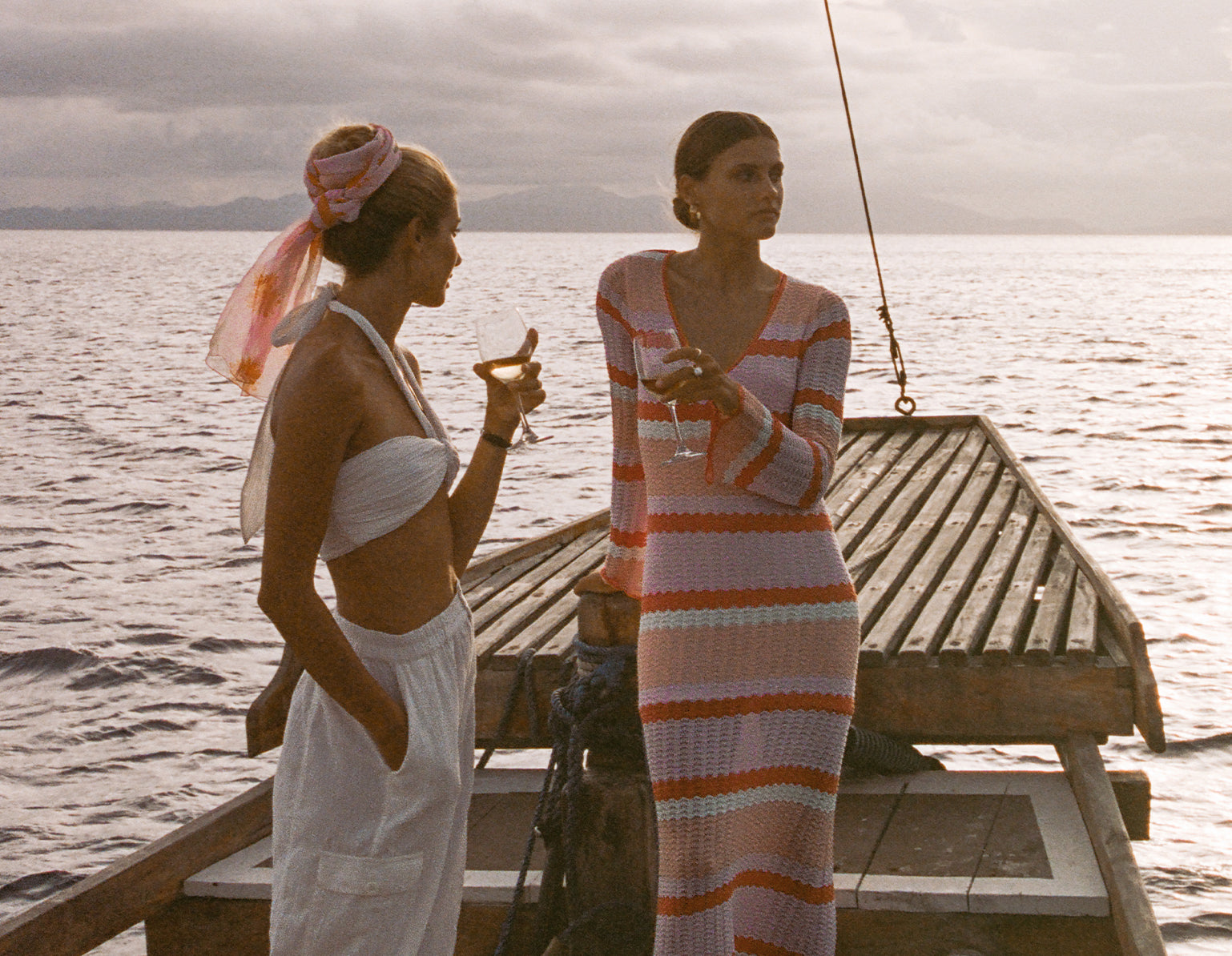 As we set sail through an ancient archipelago, a sense of wild freedom washes over as we soak in the warm ocean breeze, captivated by scents of sand and salty air. 
Introducing Resort '22, a curation of relaxed, holiday-ready pieces for coast to cocktail hour - an irresistible call to escapism.