floraison FEMININE NOUN1.  [de plantes] flowering[d'arbres] blossoming
Introducing, Floraison, Autumn 22 An elegy to the pursuit of the Parisian Bohème.
Imbued with a romantic sensibility, and an enchanting joie de vivr,  the collection is laced with vintage motifs and bursts of nostalgia.
Punctuated with pops of glorious technicolour , the palette sets the tone for a season of unbridled joy and optimism.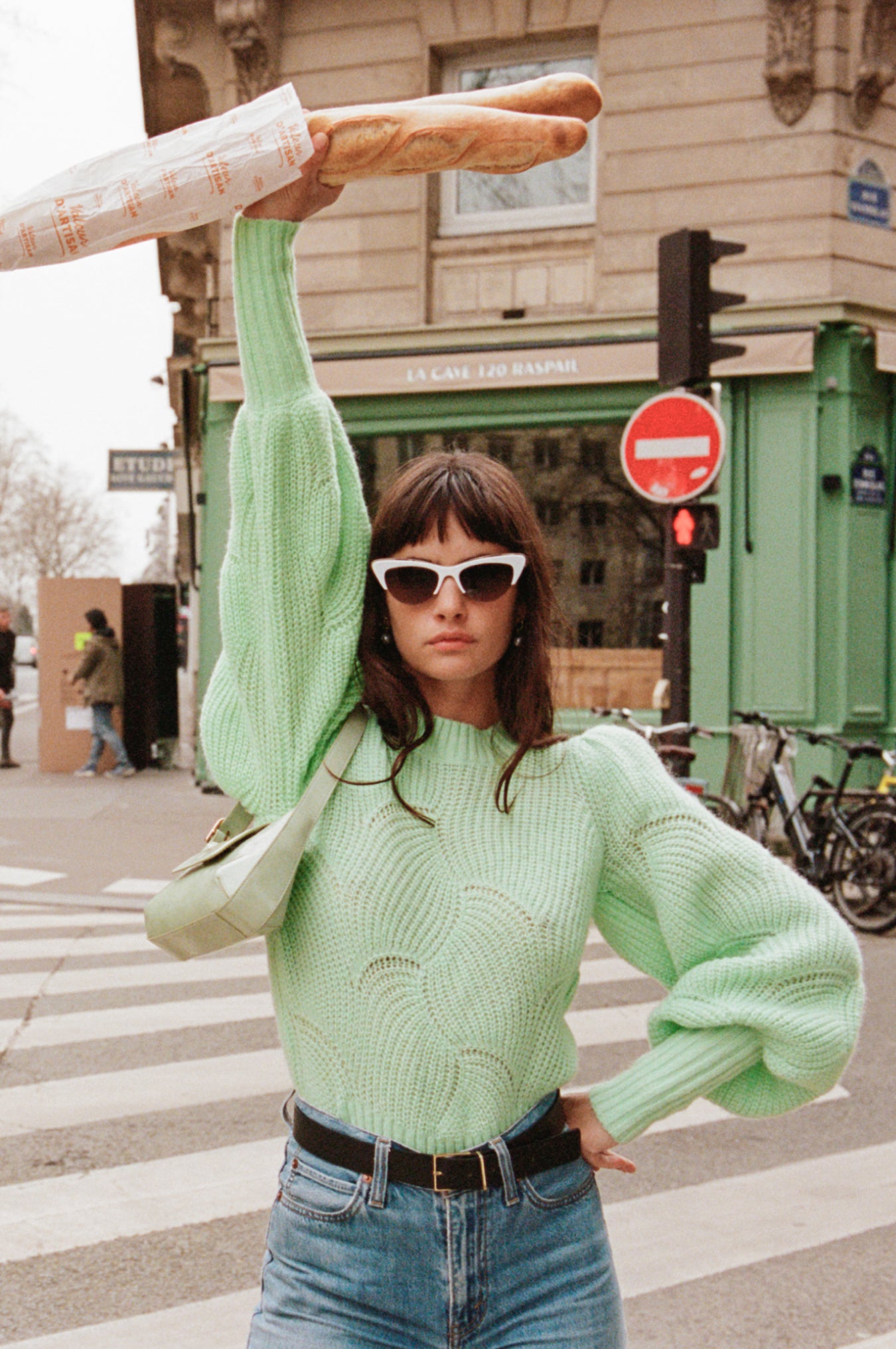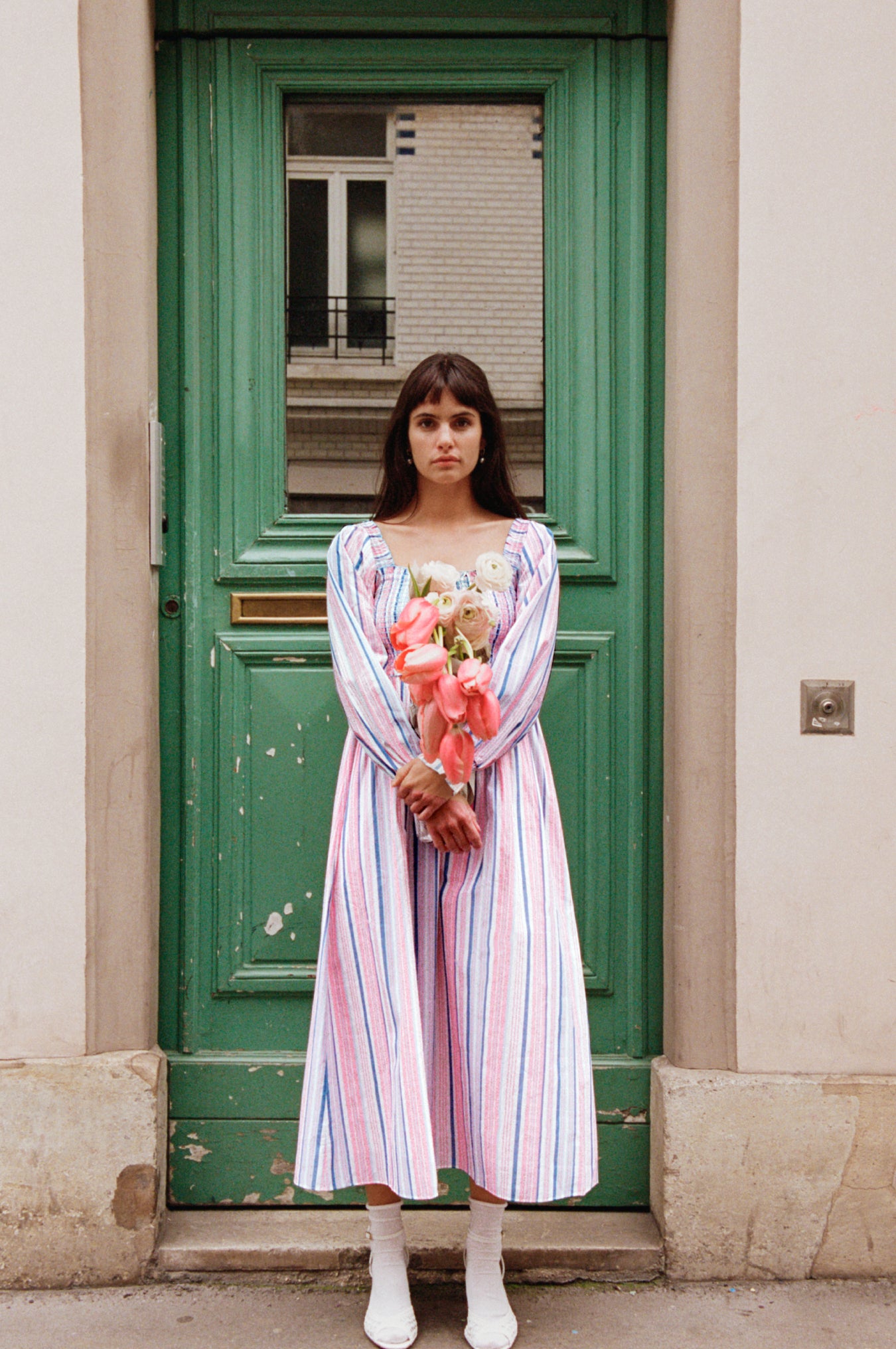 s t e e l e . 'Floraison' Autumn 22


Photographer: Jamie Green & Lisa Danielle
Photographer's Assistant: Andrew Hobb & Iris Laricheva
Model: Prune Pauchet
Hair and Make Up: Mathilde Moncamp
Creative Director: Jessica Reid