s t e e l e . evokes a brazen femininity that is effortless, inclusive and charged with captivating individuality.
Meet the Founder
Born and raised in Melbourne, Australia, Jessica Reid embodies the steele woman. "My design process has remained the same from day one, each collection is a manifestation 
of my personal dream wardrobe — one filled with beautiful, feminine pieces grounded in versatility and effortless sophistication."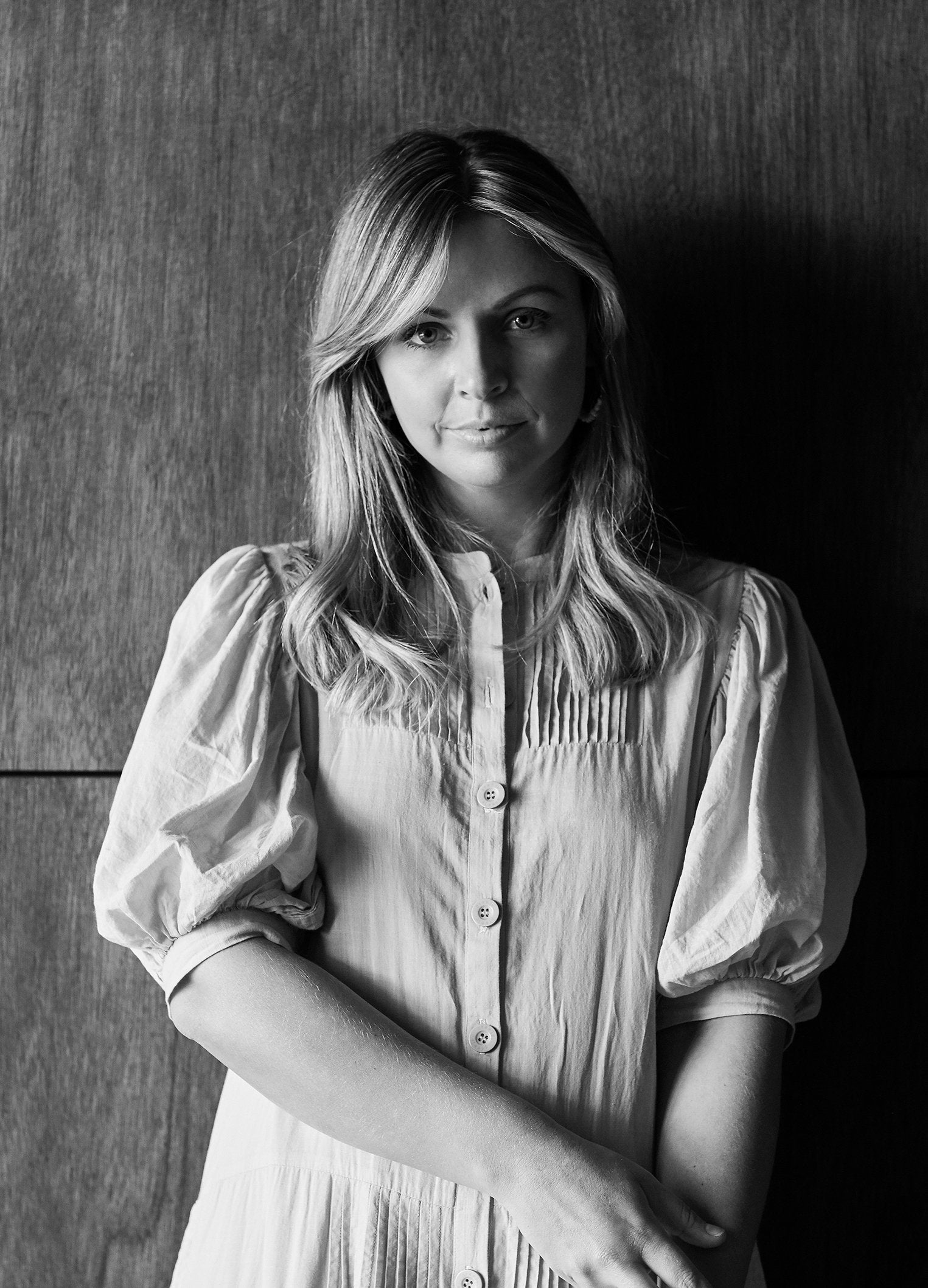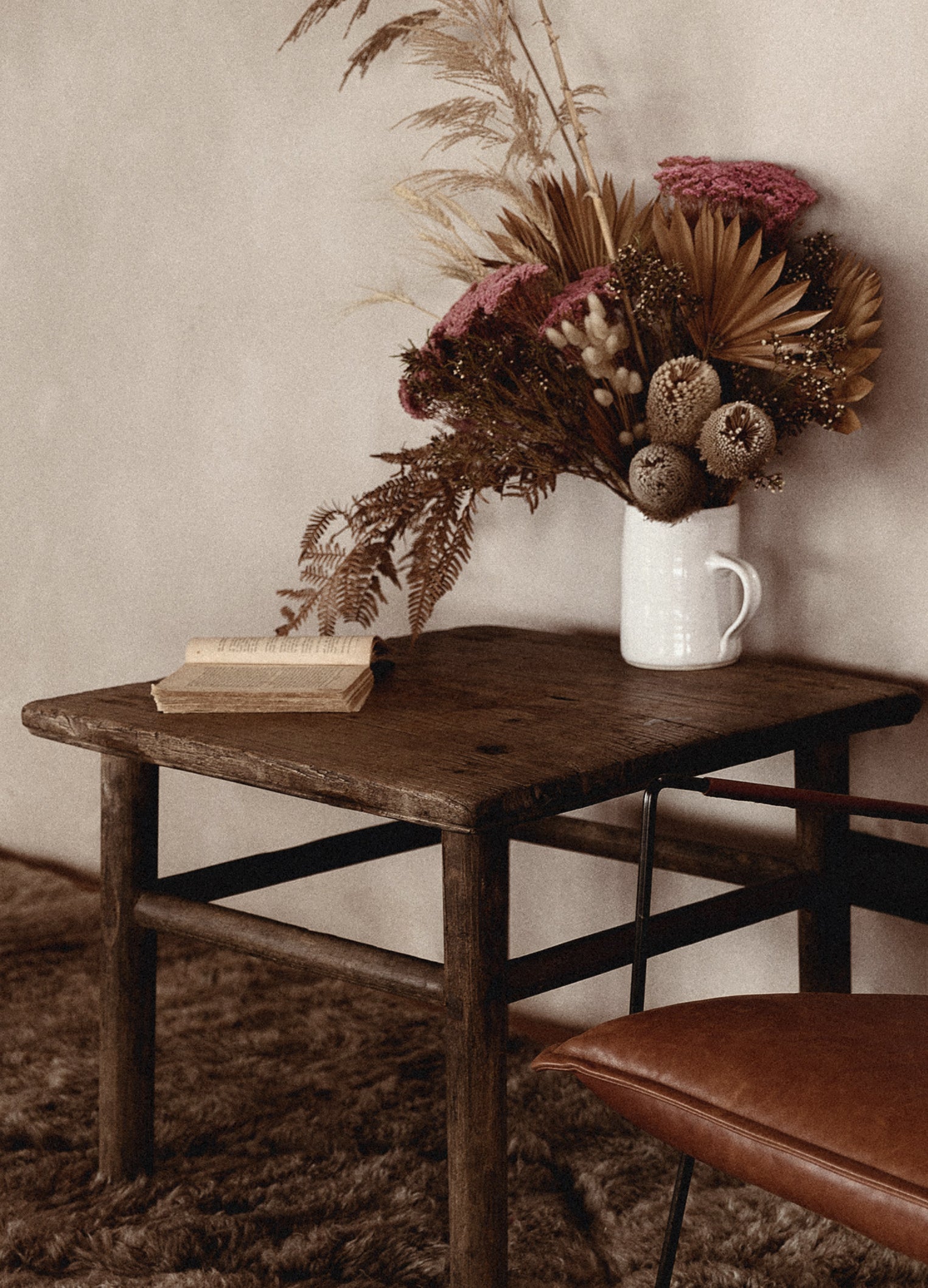 The Story
Our story begins in 2010. A manifestation of Jessica's dream wardrobe, fusing ultra feminine styling with sophistication, offering a wear anywhere attitude and a commitment to quality at accessible prices. Ten months of the year we release wear-now collections with small and captivating capsules released sporadically year-round. Inspiration is drawn from real women, real styling and a ground-level sense for effortless femininity. Our commitment to be all-inclusive drives everyday decisions.
Our designs are created in our Melbourne studio in collaboration with our international partners.
Our Makers
Our garments are made by our dedicated partners in India, China and Hong Kong. Relationships have been forged over many years, creating a cross-continental collaboration between our designers and international artisans. We work with reputable makers and commit to mutually beneficial connections. Our garments are never mass produced and we order to demand. Where possible, sustainable practices, initiatives and packaging are in place, and we are working to educate ourselves to evolve further in this space.